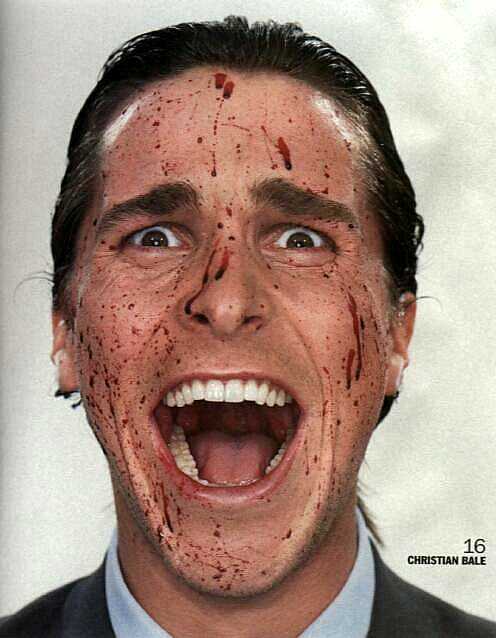 Of course The Burgh loves Christian Bale. I mean,
The Dark Knight
is like
Backdoor Sluts 9
to him. And I'm pretty sure everyone heard the audio tape of him cursing on the the set of his latest movie. (As an aside. The Terminator? Really? He pretends to be a great actor and he chooses this role? McG better do work.) I guess he must be really sorry, eh? Spur the PR team!
The actor insisted he does not have an oversized ego.

"Please, if anybody ever sees that I really am thinking that I'm better than anybody else, stick a fork in my backside, turn me over, I will be done. That is not me."

He said he has not yet adjusted to "this notion of being a movie star."

"I'm an actor and I don't quite know how to handle this movie star thing," he said.

I guess that makes up for it. It's so out of character. Isn't it?
"Christian Bale Arrested for Allegedly Assaulting Mother, Sister; Actor Denies Allegation"
Oops! Maybe not?